4 Ways to Increase Leadership Skills in Your Job or Business
Are you looking to increase your leadership skills in your job or business? Whether running a business or trying to move forward in your current position, new challenges allow for further skill development, strategic thinking, and problem-solving opportunities.
If you want to increase your leadership skills, the four ways below may help you no matter where you are in your leadership journey.
Be Committed to Your Growth.
One of the most significant saving graces of all time has to be the opportunity for growth.
Just think about it.
No matter what, there is always the chance to get better if you want.
If you have ever fallen down a rabbit hole on social media, then you know how quick and easy it is to become distracted by the tiny computers attached to our hands.
But you know that, right?
That is the urge you have to fight. If you find yourself in front of the tv saying you should be working on that one project or idea you've had in mind for a while, you must be willing to jump on it right then. Not once the show ends. Or tomorrow, Because is it going to happen then?
According to the Forbes article Great Leadership Starts With Self-Awareness, a true leader's best quality is self-awareness.
They know their strengths and shortcomings and constantly work to become better versions of themselves. Besides, how can you develop great leaders if you are not one?
You spare yourself a few minutes, right?
Schedule yourself 10 minutes (set the alarm on your phone) to read an article, watch a Youtube video or Ted Talk, or even listen to a Podcast in an area you are trying to level up in.
We can find time for scrolling that won't grow us so we can make time for knowledge that will pay off in the future.
Also, by scheduling it into your day, there is a concrete time for it daily which means you are more likely to stick with it. Try it and see what happens.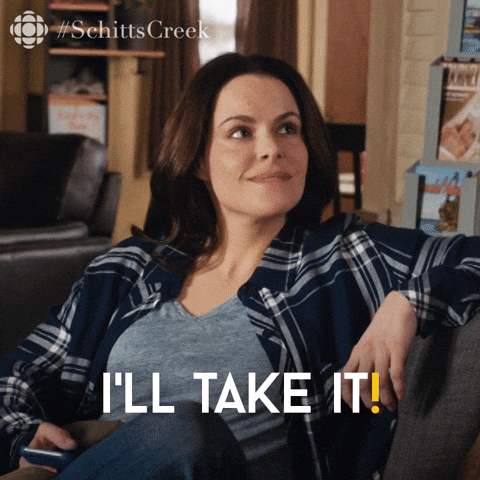 Take Initiative
Taking the initiative means going above and beyond what's expected of you. It takes a lot more than just being told to do something; it requires an open mind that wants to change for the better to make things happen.
Initiatives will lead you to success; going above and beyond your job description shows initiative, self-confidence, and hard work. It is also essential for any individual's professional or personal life!
Initiative means taking the lead in doing something.
It's compelling and can have significant benefits for you as well! The initiative shows that you're confident enough to stand up against what others might think, do or say about your idea- no one should ever be afraid of being judged because they take risks every day without even realizing it.
Taking control over projects at work builds credibility, which helps expand opportunities down the line; showing commitment will earn respect from others but also makes them more likely to trust your guidance.
Admit your Failures and Move On
When things go wrong, it's usually what you do at that point that defines who you are. Have you ever seen a person throw a temper tantrum because things didn't go their way?
When leaders make mistakes, they must take responsibility and apologize. Team members get frustrated when a leader holds them accountable but glosses over or refuses to accept any fault for their error, not to set an example that could discourage other people from trying hard work- especially those who haven't been successful yet at whatever task is before them.
The worst thing you can do as someone leading your team is to minimize or ignore.
To be a great leader, you have to know how your team feels about what they do. A good way for leaders would be to make sure there are clear examples so everyone understands why certain things happen and don'